Save for Blur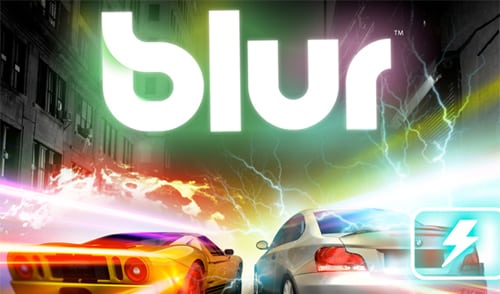 Savegame for Blur
The game passed by 100%!
Single Player Career Progress = 100%
All lights are earned and all offline achievements are completed.
All cars are unlocked, including the Dodge Viper ACR and the BMW Concept 1 Series tii Chrome.
You can select the Chrome BMW only when you play via LAN or an online game (Class B, first car).
Installation:
Run the game at least once. If you started a career then make a backup of your savegame.
Copy and replace blursave in "\%UserProfile%\Application Data\bizarre creations\blur\save"
Windows Vista and Windows 7: "C:\Users\%user-name%\AppData\Roaming\bizarre creations\blur\save"
Windows XP: "C:\Documents and Settings\%user-name%\Application Data\bizarre creations\blur\save"
Tip: The easiest way to open the save directory:
Copy and paste C:\%user-name%\Application Data\bizarre creations\blur\save in the run dialog and press Enter.

Download save